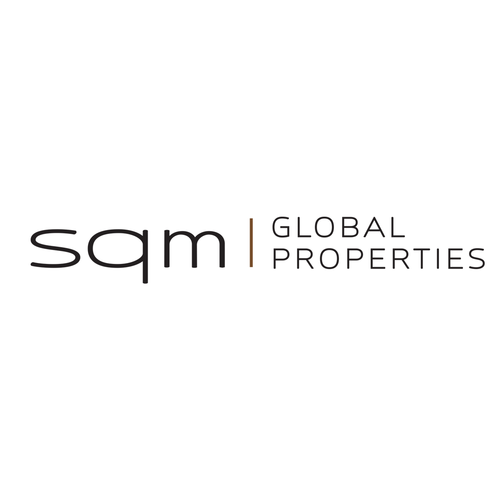 咫尺環球置業有限公司 SQM Global Properties Ltd
SQFT Global Properties is the foremost pioneer in the area of overseas property marketing within the Asia-Pacific region, offering a painless one-stop service for international property to the international community. Formed in 2010, SQFT was created following the monumental success that was achieved by Orangetee Global Properties. With a wealth of experience in the real estate business that exceeds 7 years, we have since burgeoned and flourished to become a considerable force in the international property market.
The SQFT network includes subsidiary offices in China, Hong Kong, Indonesia, Malaysia, Thailand and Taiwan, and will soon expand into places such as the United Arab Emirates and United States of America. With its headquarters in Singapore, our consultancy platform has met with much success. Our company provides comprehensive real estate services to the residential, commercial and industrial markets. We also conscientiously develop and maintain strong links with the legal, financial and also other relevant parties in the property industry, so as to ensure a seamless one-stop service for our clients.

公司地址
香港銅鑼灣告士打道255號信和廣場15樓1503室

電郵

聯絡電話

網址
http://sqftglobal.com/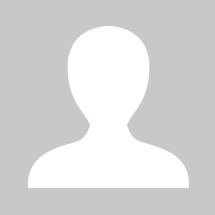 所屬地產代理公司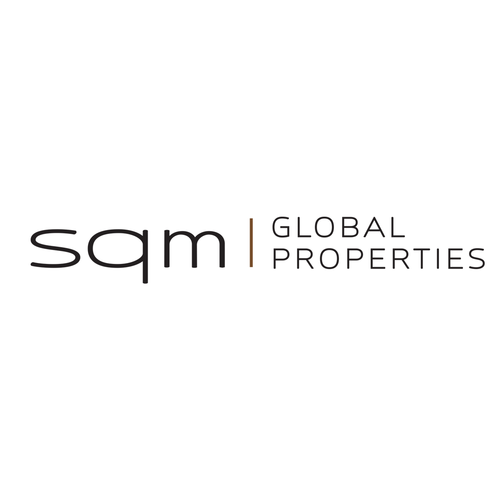 咫尺環球置業有限公司 SQM Global Properties Ltd
香港銅鑼灣告士打道255號信和廣場15樓1503室